Gary Martin flew all the way from Oklahoma for his little girl Jessie!

She has adapted well to her new way of life................good luck Gary and Jessie!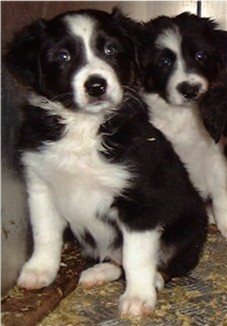 Little Eva went to Edinburgh to compete in Obedience and do a little sheep work with Lisbeth Allen!.  Lets hope you get to Crufts!!

little slip junior went to ontario Canada to stay with Shawn Petrick DVM . She loves the snow!  Watch for them at the local trials!

ulf and heidie kalborg from Sweden came and took little scottie back to compete in obedience and trials!. (they are european champions)!

Lets hope scottie wins for them........

Bruce (went down to england) has his own web page!! check it out!. 
The Bruce.......
LITTLE BUCK FOUND A NEW HOME IN THE CAYMEN ISLANDS HERDING GOATS!.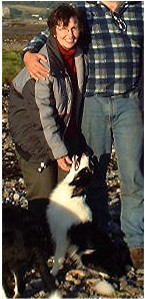 LITTLE HOPE FOUND A HOME ON LONG ISLAND NEW YORK WITH THE SIGLERS!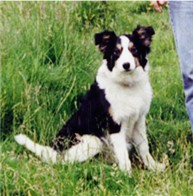 .LITTLE jAZ WENT TO CONNECTICUT U S A WITH CAROL CAMPION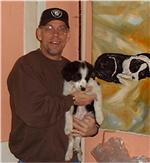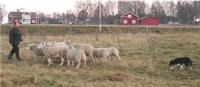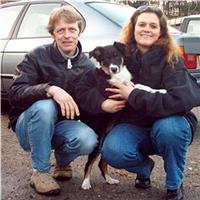 scottie working in sweden!



little Tug is in his

new home in Nebraska with mary anne Petsick

Little nick is in california 

with Joy Gilmore!

little maggie is in ontario canada!

little Dru is in ontario canada with kim siemens.

little nell was chasing sheep at 9 weeks before she left for Iowa With doug and karen jimerson!

Nick and ben, who is now in texas With  Dr. lea starr!.


little meg is in california.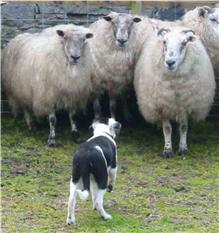 taz is in iowa with gregg domino!.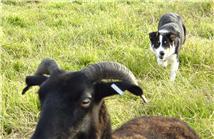 littel tess in Holland With anja van da zande.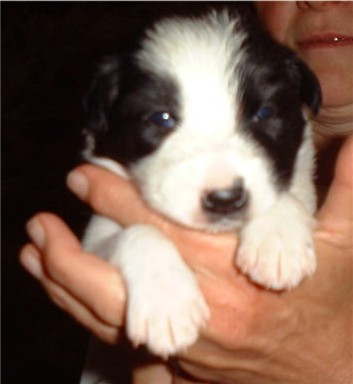 little polo went to Edinburgh he is by tweed out of slip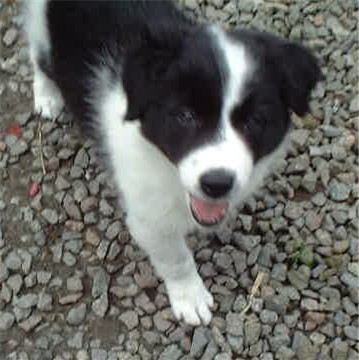 little slip went to scott Nara in Washington USA.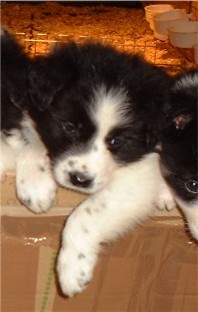 LlTTLE CASS WENT TO PERTH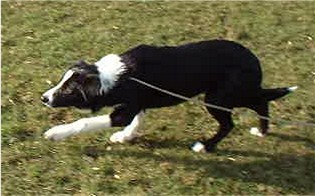 NELL IS BY MOSS OUT OF JESS, SHE IS NOW IN CANADA! with triplet t farms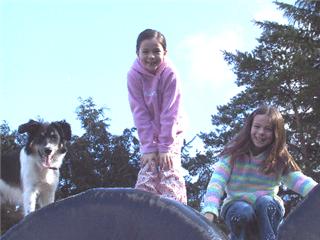 little scruff nad his new family in scotland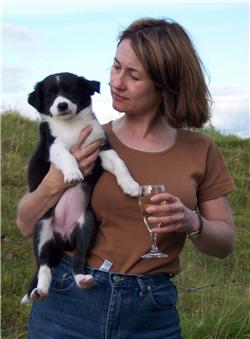 little keira is now a posh pet in edinburgh!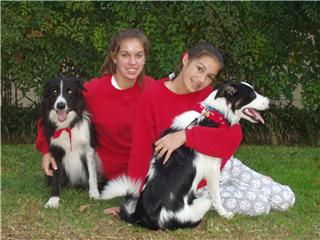 little jax, (on the right) with his new freinds and family in mesquite texas!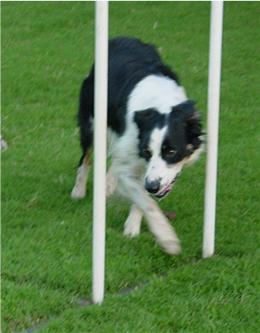 gary martins jessie doing weave poles.... in oklahoma! Mirk xSlip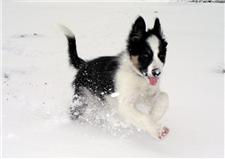 Click photo to see harveys own page. Harvey is a Jade x tweed!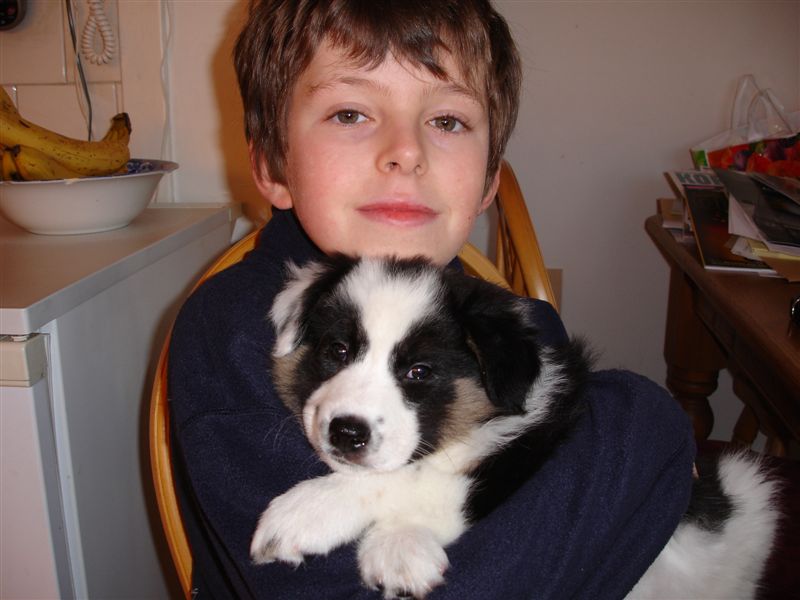 Tommy Phillips and Zack

At 7 weeks old

jade x Tweed